MANMAN's Top 10 Guilty Pleasures
Just a warning before you read my post this week: this post is a judgment-free zone! I'm sharing some of my deepest, darkest secrets with you XD Don't hold them against me!
These are my top 10 guilty pleasures.
1. A hit of Mt. Dew at 2 pm.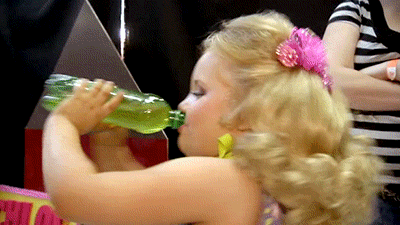 2. A Reese's Cup a day keeps the doctor away.
3. Power naps...they're amazing!
4. Michael Jackson and anyone that sounds like him or dances like him.
5. High-rise skinny jeans.
6. Radiolab.
7. Waking up after 9 am.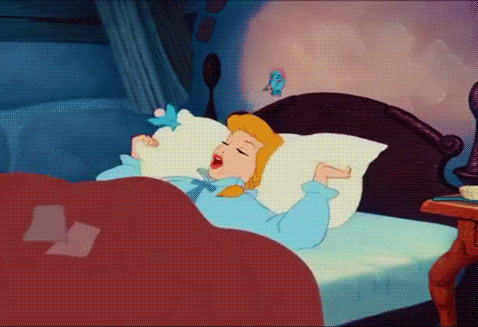 8. Online shopping subscriptions.
9. Luna Bear cuddles all day.
 10. Acting oblivious when I don't want to debate.



Please reload